A memorable journey is possible in the company of tens of bird species, especially flamingos, on the shores of South Gediz Delta...

The Flamingo Road project of İzDoğa, one of the companies of İzmir Metropolitan Municipality, once again reveals that nature is actually a whole with the city.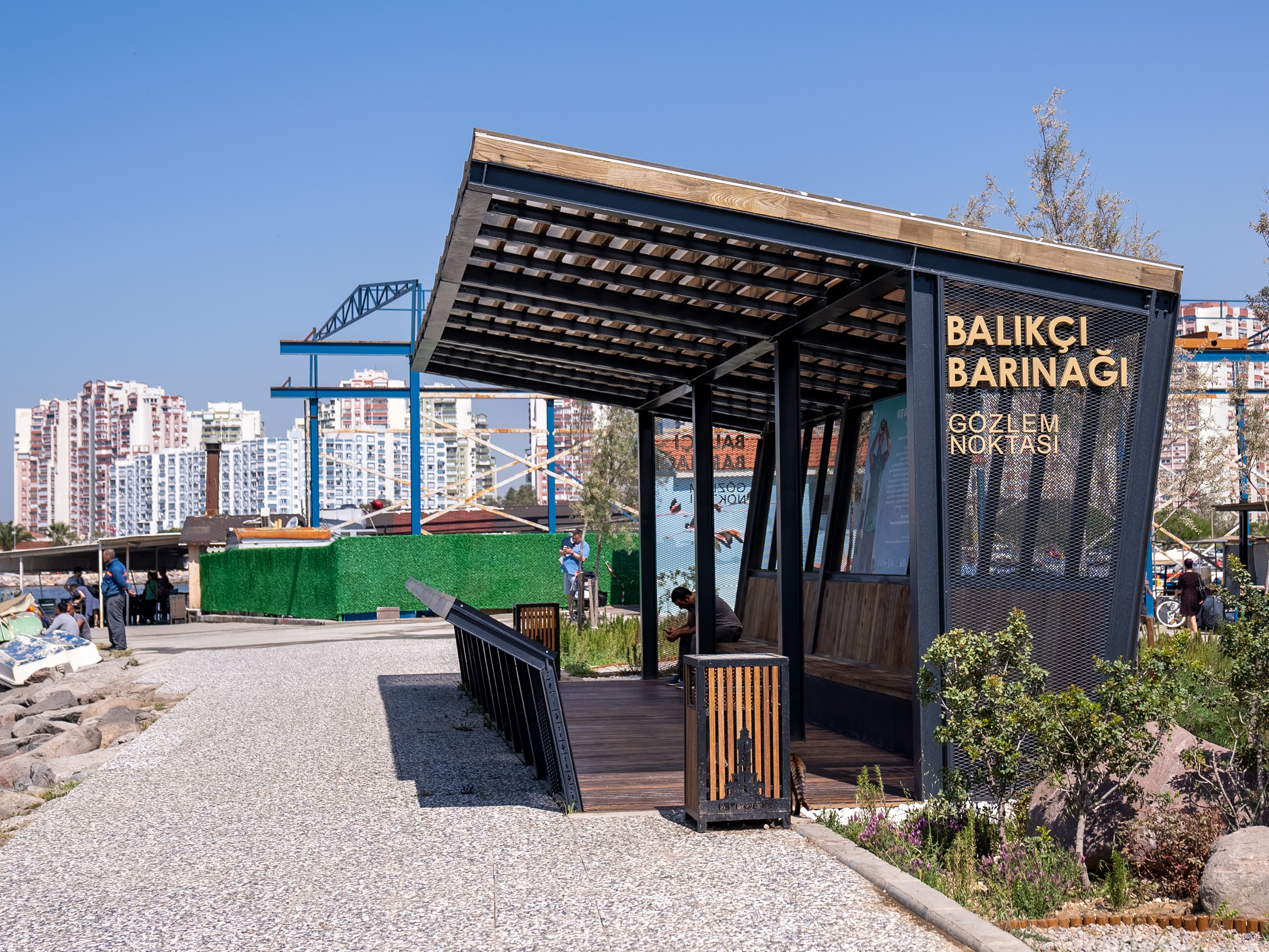 The first step of the journey begins in Flamingo Nature Park, which is located in the Mavişehir Fishing Port in Karşıyaka. You can get information about the creatures in the delta from the information boards in the park, and you can do bird watching. In addition, you can buy cute hats, t-shirts, and mugs from the Souvenir Shop in the area.
If we have completed the first part, there is the most enjoyable part: the boat tour!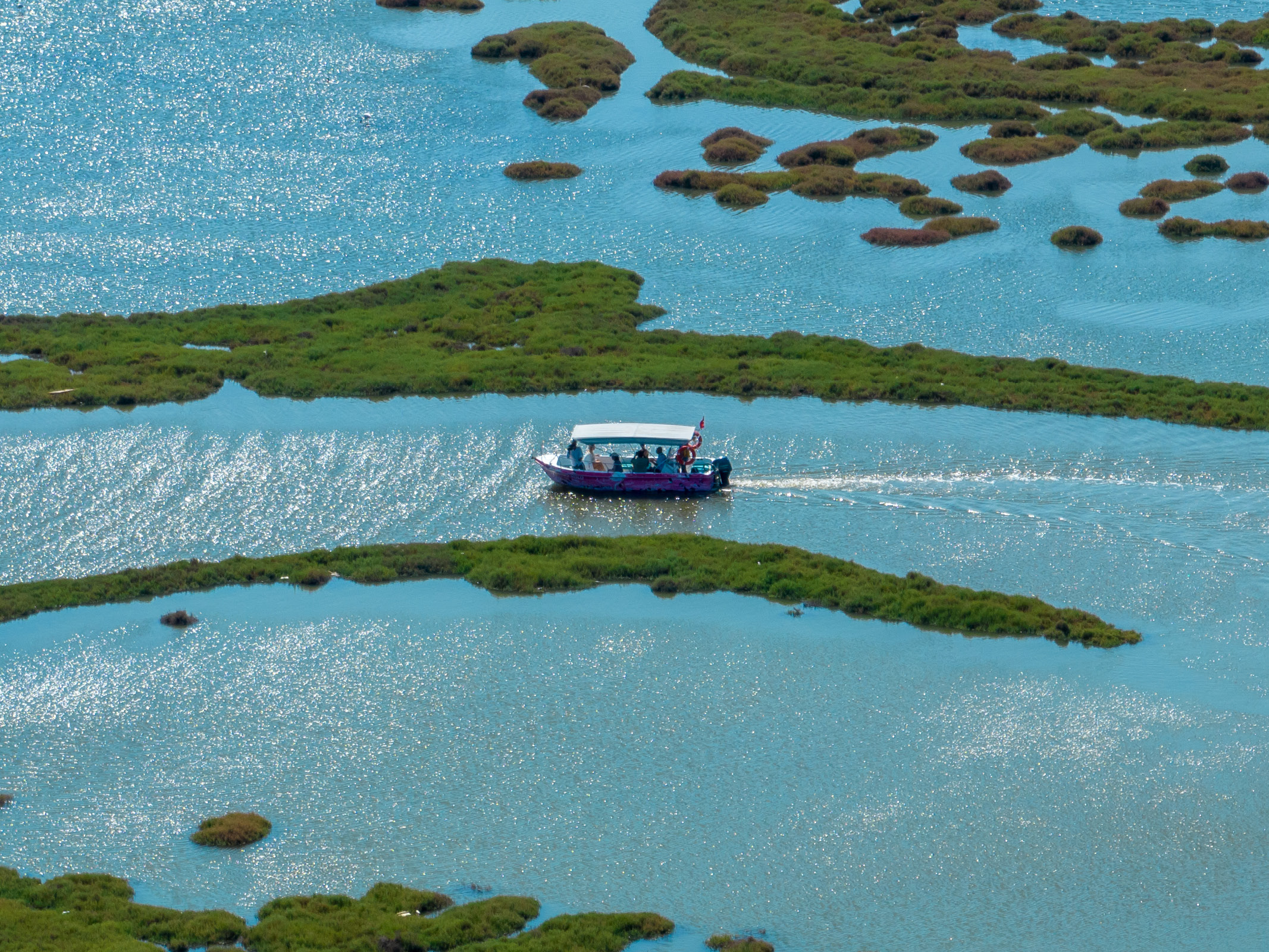 Seagulls, pelicans, cormorants, and flamingos… Imagine a journey on the shores of South Gediz where you are fascinated by the harmony of the sea with the sun and the dance of flamingos. It may seem impossible for nature and the city to live together, but nature reminds us of the importance of living together on every occasion.
If you are ready, we move on to the second surprise of Flamingo Road: the bus tour!
We follow the route of Kaklıç and Degaj by buses departing from the Wildlife in Sasalı, and finally, we return to Sasalı, where we started. On this route, different bird species and the magnificent atmosphere of the Gediz Delta await us.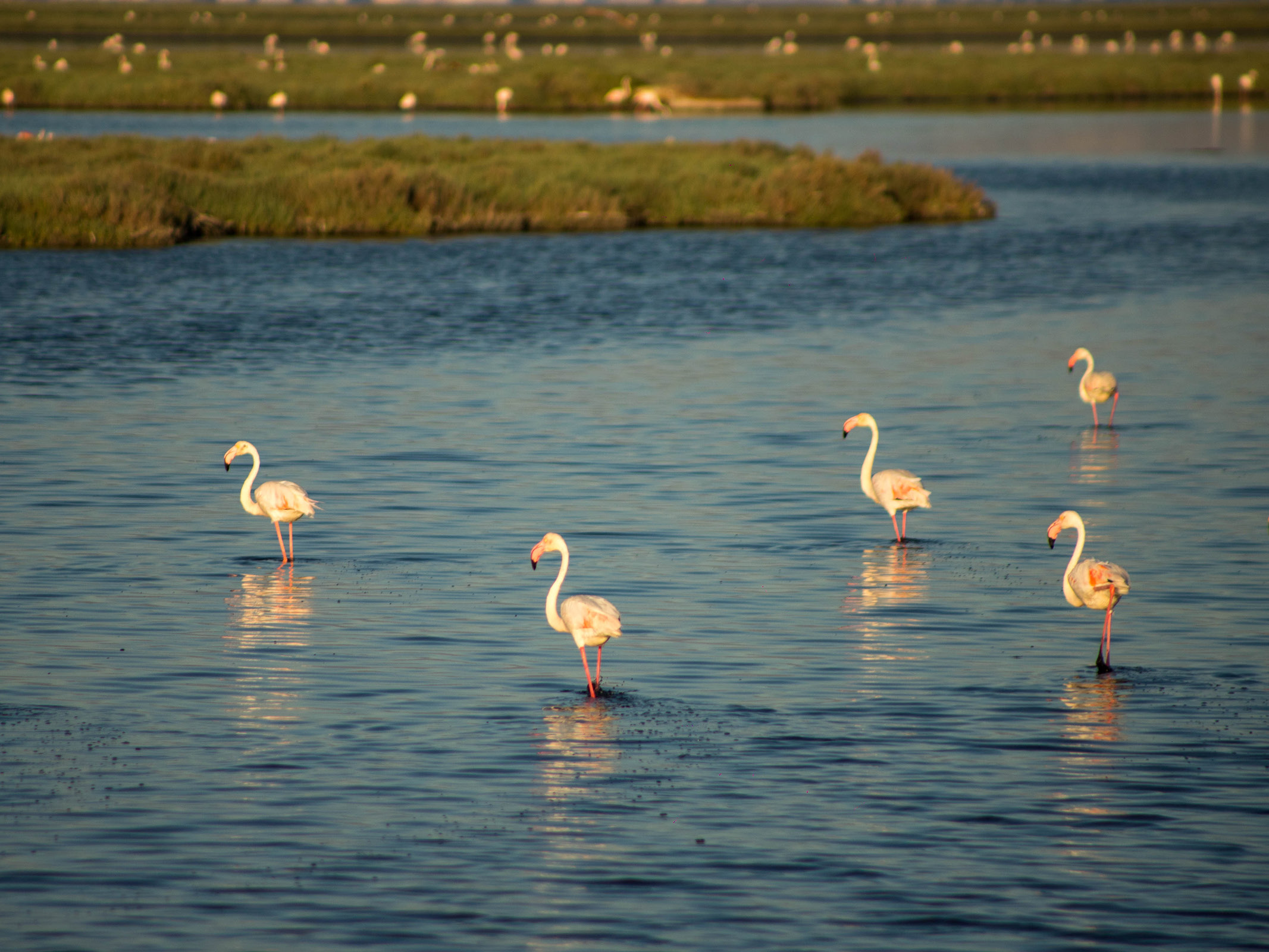 Both tours have details that will double the experience that guests get from the tour. First, the tours are guided tour. That means, you can access unique information about the birds you see, the delta, the ecosystem, and the nature of İzmir. The second one is the binoculars given to the guests… In this way, distances get closer, you can get closer to the wings of birds that are meters away.

You can visit the website for detailed information about these fascinating tours and buy tickets.
izdogaturizm.com/en