Located at the north of İzmir, Çiğli is one of the biggest districts of İzmir with a 133.5-kilometer square area. It is just 27 kilometers from the İzmir city center, and also very easy to reach from Çanakkale and İstanbul too. Çiğli appeals mostly to the lovers of nature with its famous İzmir Bird Paradise and İzmir Wildlife Park.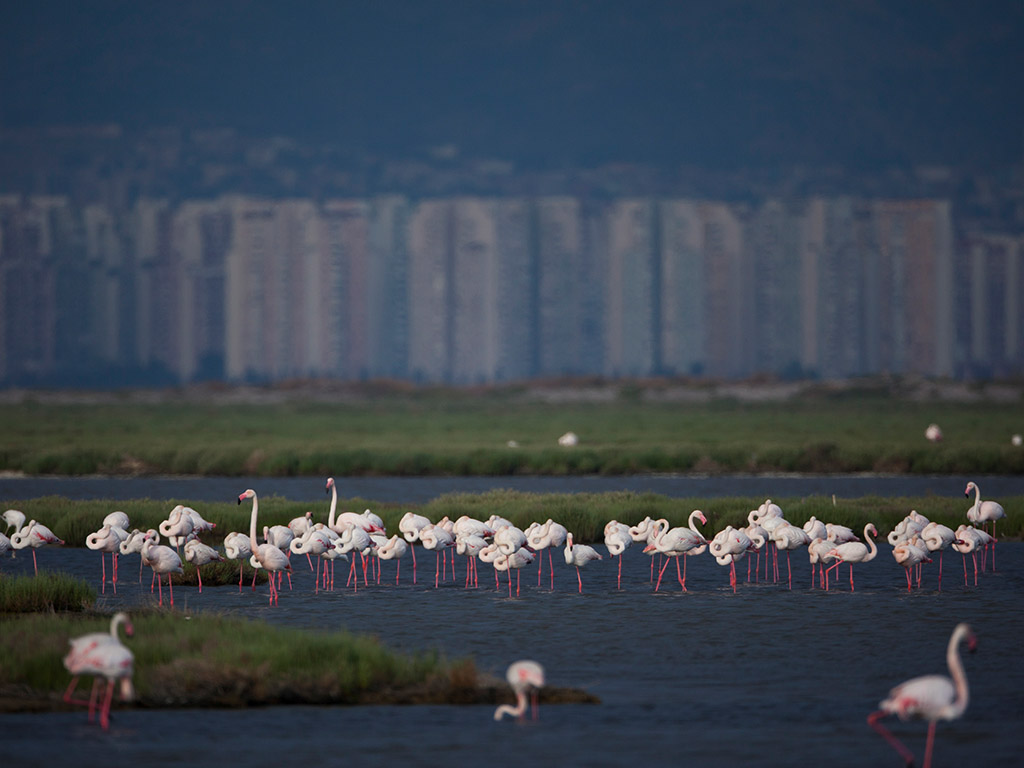 The capital of birds: İzmir Bird Paradise
The İzmir Bird Paradise, where 289 bird species live, spreads around an 8.000-hectare area in the Çiğli Çamaltı Salt Marsh. This area was certified as a Waterfowl Conservation and Breeding Ground in 1982. It is 10 kilometers from Çiğli center and 26 kilometers from Karşıyaka. The area where more than 50 thousand birds stop by annually is on the migratory route of the birds and is also an archeological and natural protected area. There is a visitor center as well as bird observation towers, binoculars and touring bikes at the Bird Paradise.
A place to breath: Wildlife Park
Opened in 2008, the Natural Life Park embodies the zoo of the city. The largest natural life park in Europe, İzmir Natural Life Park, is one of the prestige projects of İzmir. Thanks to the special arrangements made in the area, the necessary conditions are provided for the comfort of the animals. Natural Life Park has 1,048 animals in 128 species.
If you have time, don't forget to visit Çamaltı Salt Marsh to see the biggest sea salt marsh in Turkey.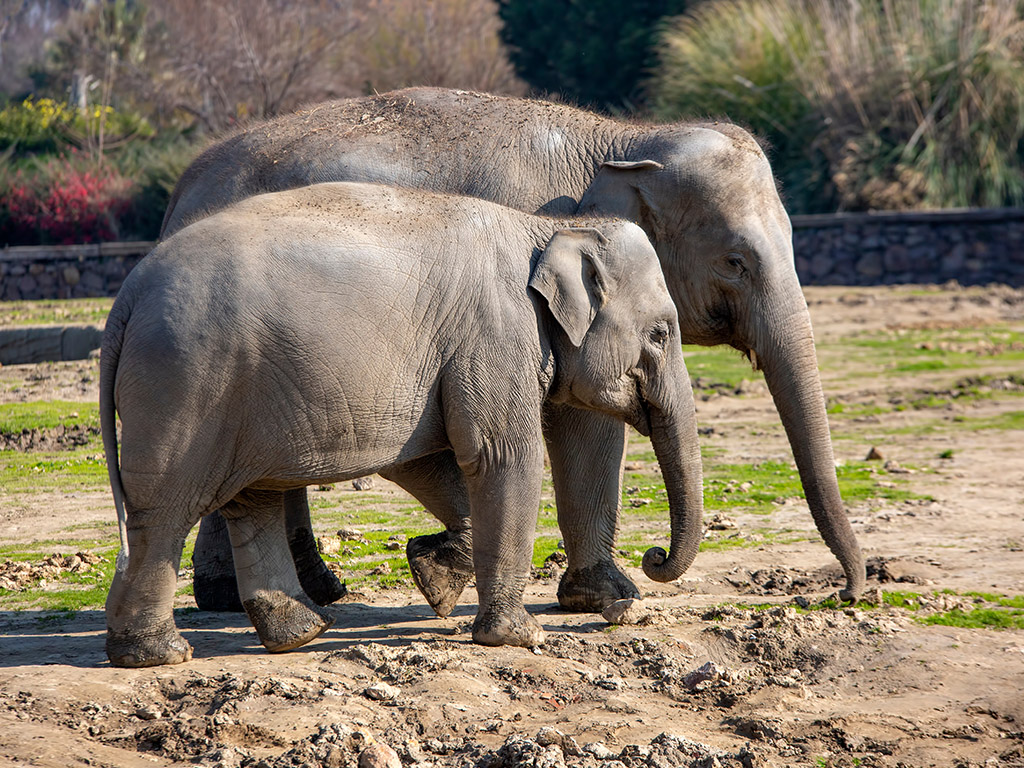 Leukai Ancient City
Leukai Ancient City is at the farthest point of Recess of İzmir, on the exact opposite side of Klazomenai. The establishment date of this city, the name of which was mentioned by Strabon, Plinius, and Diodoros who were among the first writers of the first age is not known for certain. Unfortunately, not much from the original city has survived today, but there are a great number of pot and pan pieces around to see.
Where to visit
If you like to spend time in nature, Çiğli is the perfect destination. We recommend you to add İzmir Wildlife Park, one of the most beautiful natural habitats in Europe, to your vacation plan. It is a unique park especially for families with children. Another place where you will be intertwined with nature is İzmir Bird Paradise. Here, in the observation towers, you can watch hundreds of birds that you have never seen before, you can also rent a bike or go for a picnic.
What to do
Çiğli is famous for its natural beauties. You can hike in the parks, rent bikes and have a picnic in nature. Ekol Art Gallery, where the works of famous artists are exhibited, is the place to go in Çiğli if you are into art.