The district which has been home to many different cultures is a symbol of the region with its festivals and culture-arts events. There are countless reasons for you to visit one of the most serene holiday destinations in İzmir.
Prepare to be enchanted by natural beauties
Dikili is a place where you can experience the blue and green together. Nebiler Waterfall and Ilıca is a perfect destination for those who love hiking in nature. Other natural beauties to see in Dikili are the volcanic lake of Karagöl, Kalem and Garip Islands that you can visit via both tours, Atatürk Botanical Garden, and Spruce Forests.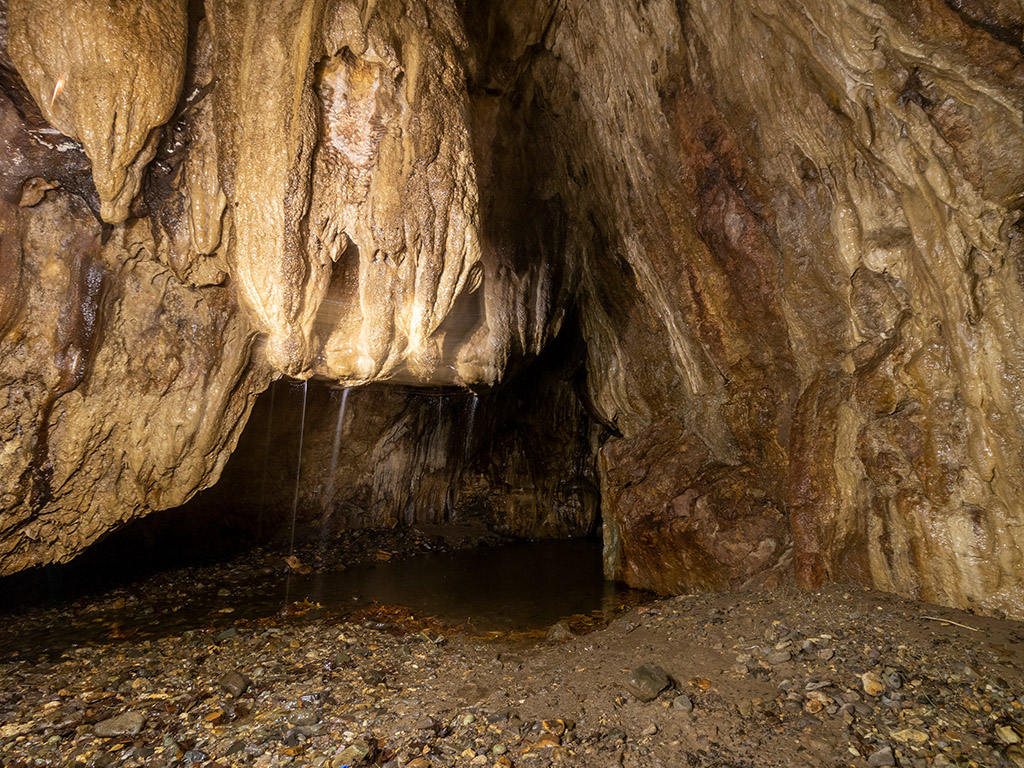 Beaches in Dikili
The Blue Flag beaches of Dikili, a seaside town across from the island of Lesbos on the Aegean coast, provide a great vacation spot for holiday goers. You can swim anywhere from the 40-km-long shore with amazing sandy beaches. Dikili has 20 km of uninterrupted and a total of 40km of shoreline with 5 blue flag beaches: Bimeyko Holiday Complex, Çandarlı Kale Önü Beach, Dikili Cit Beach, Kayra Beach, and Kalem Island Oliviera Resort. If you have time, we recommend that you also turn to Bademli Village. You can swim in almost every corner of Bademli, known for its unique bays.
Places for history enthusiasts
Located 120 km from Izmir city center, Dikili's history dates back to ancient times. These lands, where many civilizations from Lydians to Persians, Romans to Genoa lived, await those who want to travel to the past. There are many historical sites you can visit in Dikili, such as Pitane and The Ancient City of Atarneus. The Çandarlı Castle, built by the Genoese and managed to survive to the present day, is another famous historical places of the district.
Treat yourself with thermal springs
An important feature that distinguishes Dikili from many holiday resorts is its thermal springs. In these thermal springs, which are generally located by the shore, you can benefit from the healing waters that are good for many diseases. Nebiler and Bademli are the most popular destinations when it comes to thermal tourism.
Where to visit
Dikili is a fascinating district with its blue flag beaches, beautiful sea, healing spring waters, and historical texture. If you are interested in historical heritage, you can visit Aterneus and Pitane ancient cities, and visit Çandarlı Castle. If you want to benefit from the healing waters of Dikili, we recommend you to visit thermal springs in Nebiler and Bademli villages. If you'd like to spend some time in nature, you should try Nebiler Waterfall, the volcanic lake of Karagöl, Kemente Plateau, Yahşibey Village, and Atatürk Botanical Garden.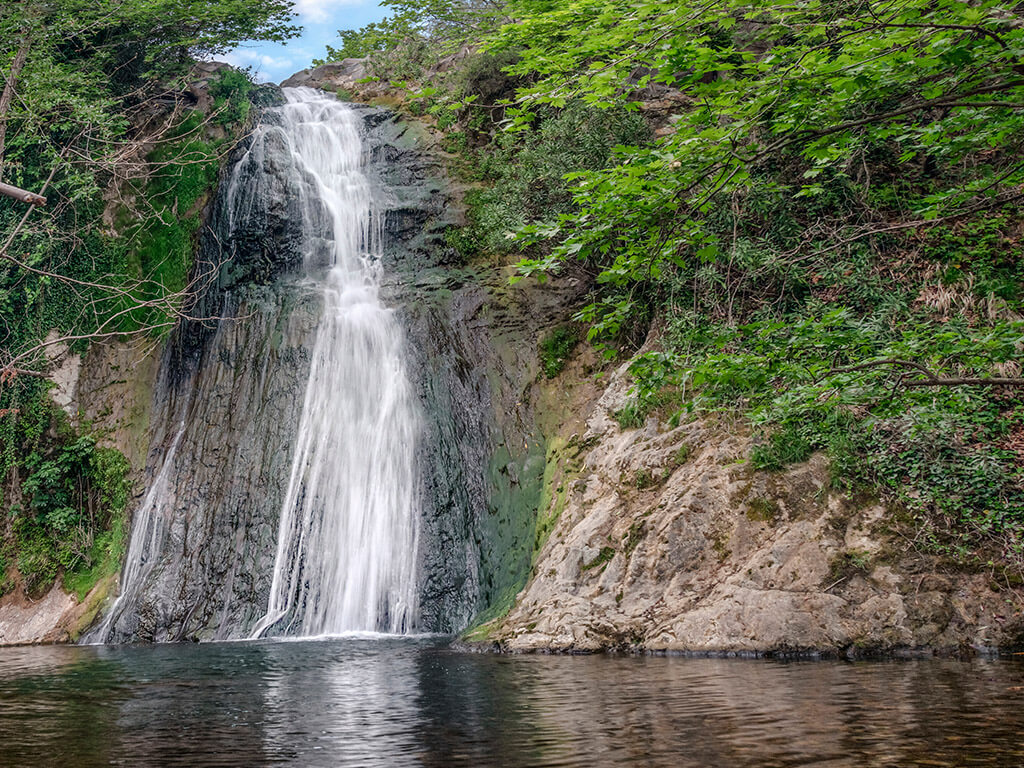 What to do
Dikili has 20 km of uninterrupted and a total of 40km of shoreline, therefore many awesome beaches to enjoy the sea. With daily boat tours, you can visit the unique bays where green and blue meet. We recommend you to try the healing hot springs of Dikili, which is an important destination for health tourism. If. you're into camping, you can visit Yayla, Bebek, Gölcük, and Hacıkerim camping areas inside the Alaçam forest. You can attend hiking, jeep safari, and trekking tours in Nebiler village and waterfall, the volcanic lake of Karagöl, Kemente Plateau, and Yahşibey Village. The rugs and carpets woven by the local women are sold in Kocaoba, Mazılı, Yenice, Samanlık, and Çağlan neighborhoods.