About 9 km from the city center, Buca was settled in the southern skirts of the Nif Mountain and is the most populated district in İzmir. A member of the Association of Historical Cities since May 2015, Buca welcomes you not only with its historical places but also natural beauties and delicious food.
Where to visit
Buca is famous for its Village Tourism. Kaynaklar and many other villages are waiting for you in Buca. If you'd like to see blue and green together, Yedi Göller (Seven Lakes), a recreation area established in a 100 thousand m2 natural valley inspired by the Yedigöller (Seven Lakes) in Abant, Bolu, Buca Lake, and Hasan Ağa Garden are the most popular destinations. There are many options for history enthusiasts in Buca. In the region once called "Paradiso" and "Kızıçullu" and presently known as Şirinyer the aqueducts at the entrance of Izmir on the Melez Stream are quite striking. The British Protestant Chapel, which was built in 1838, is the most striking among the churches located in Buca. Built by Americans in the 19th century and used for many years as the American Boys High School, American High School is one of the select schools that children of Levantine families went to in Izmir. Buca Villas where Levantine families use to live, and the Statue of Mevlana, one of the biggest statues in the world, are amongst other places to see in the district.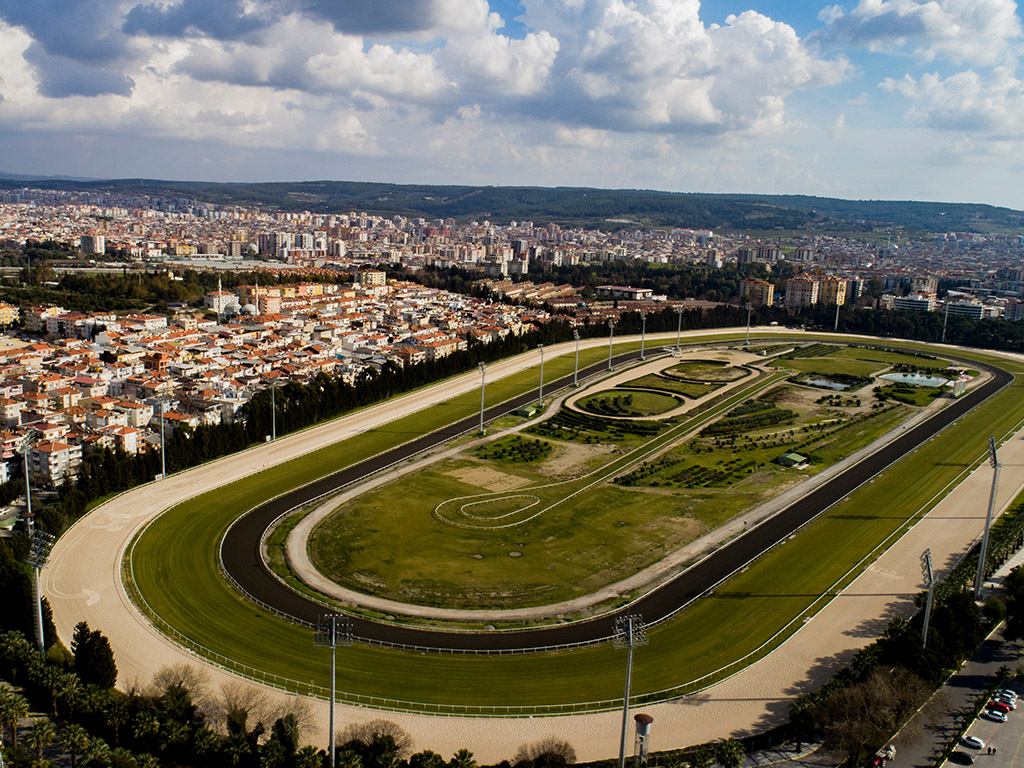 What to do
The Forbes Sevgi Yolu (Love Street), built in 1998, is a shopping and strolling area with a stream running through the middle, pets, walking paths with colorful bricks and modern lighting. On the other hand, Buca is famous for its festivals too. If you plan your trip to include the dates of one of the six big festivals of Buca, you can spend a fun time with the locals and other visitors. If you're interested in horse racing, we would like to remind you that the only racetrack of the Aegean Region is in Buca.